Florida's 1st Traditional, Neapolitan Pizzeria
Out of passion, tradition, hard work and integrity, Bavaro's opened its doors in March 2009 as the first traditional Neapolitan Pizzeria in the state of Florida. Determined to share their family recipes with the world, Dan Bavaro, his wife Anna-Maria, and their five beautiful children packed their U-Haul, left their friends and family, drove from New Jersey to Tampa, and set out to provide for others the same love, energy, and authenticity that they experience around their own dinner table.
Visit our location near you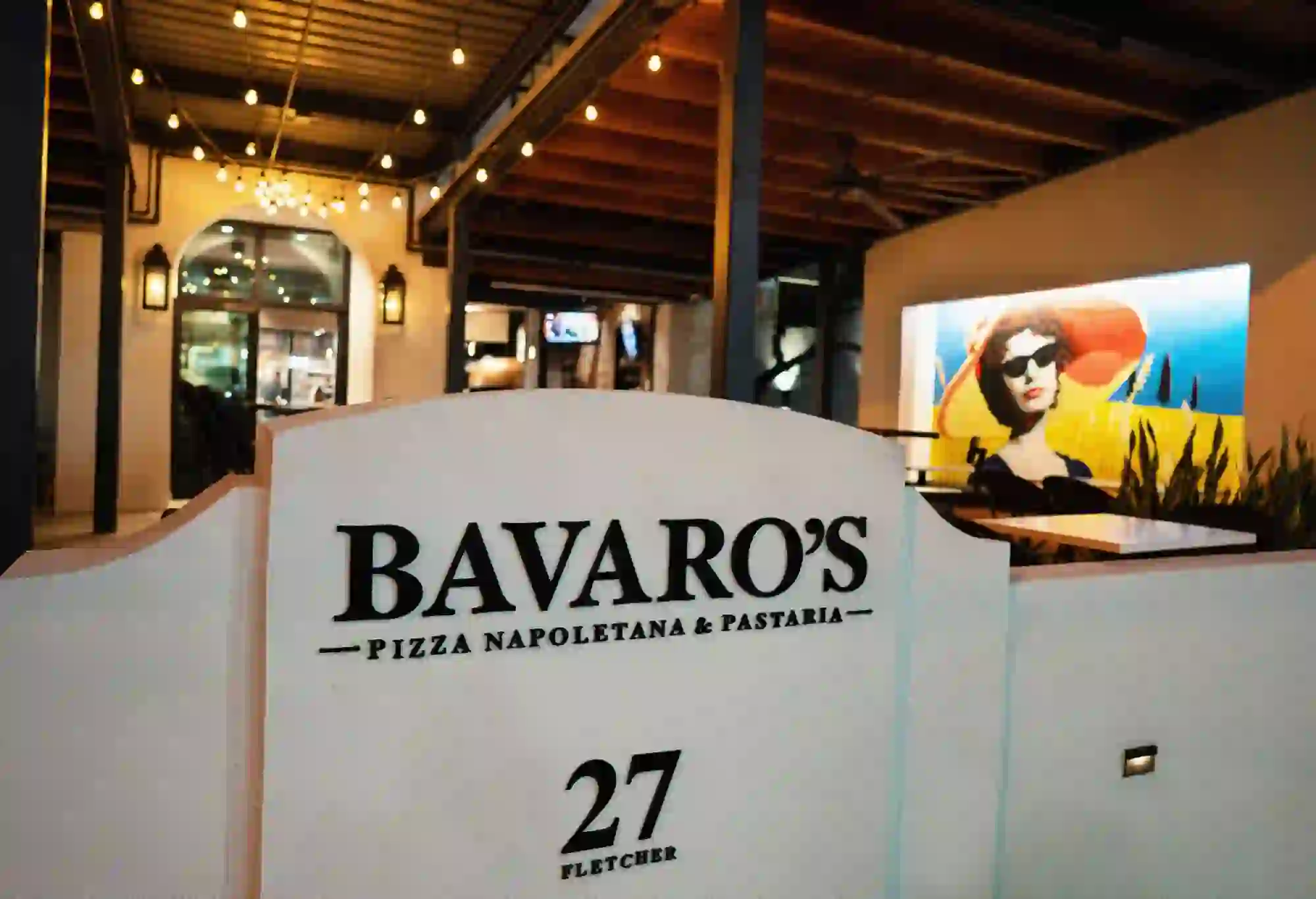 BAVARO'S - SARASOTA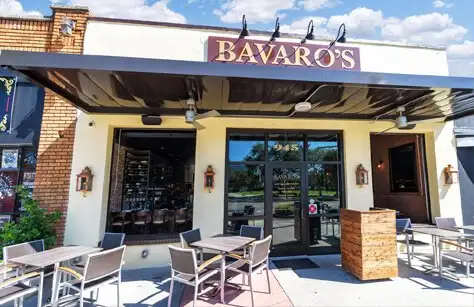 BAVARO'S - ST. PETE
BAVARO'S - TAMPA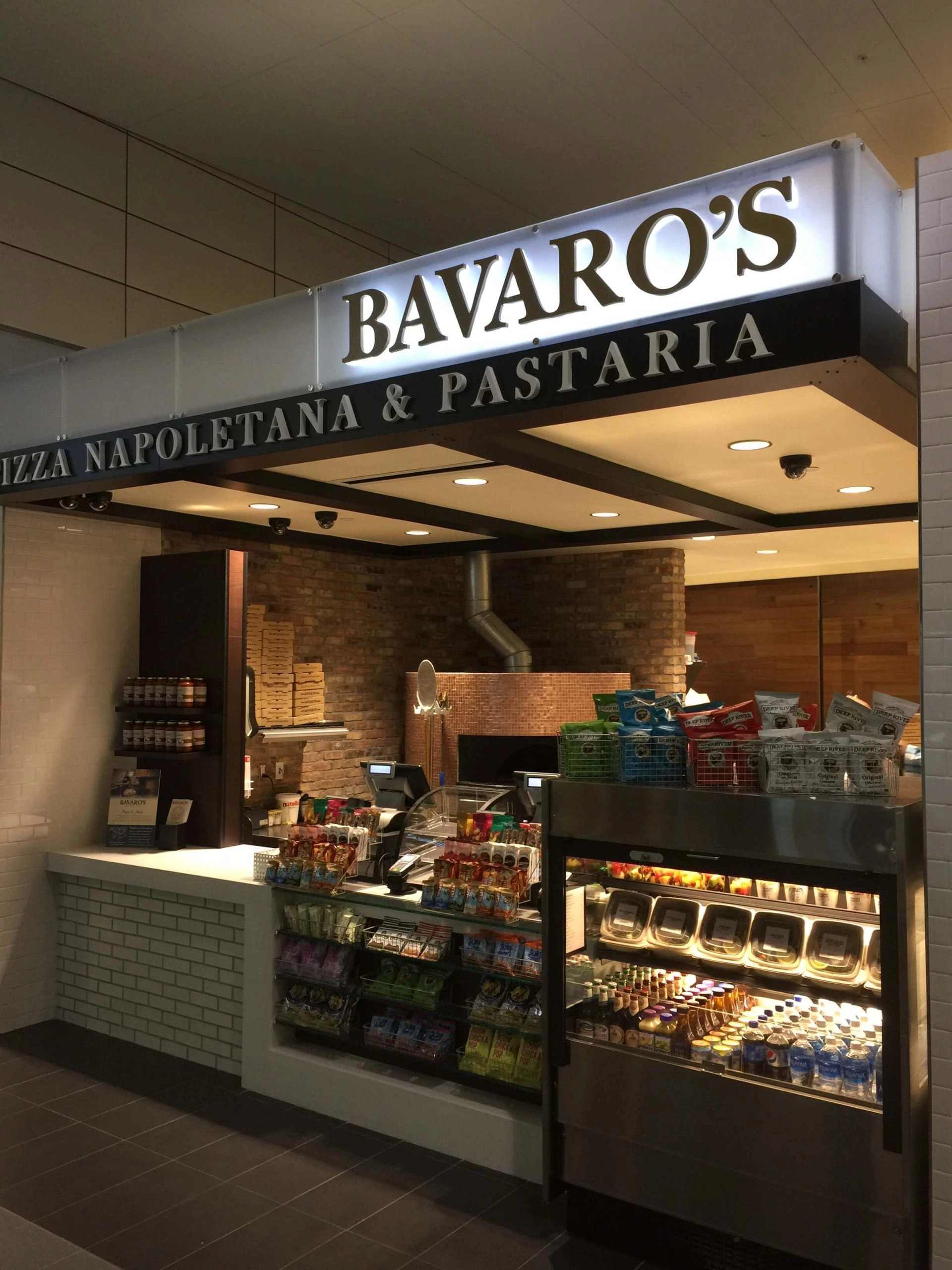 BAVARO'S - TAMPA INTERNATIONAL AIRPORT
Safety In Our Restaurants
CARRYOUT AND DELIVERY ARE AVAILABLE AT ALL OF OUR RESTAURANTS. SOME DINING ROOMS ARE NOW OPEN WITH CHANGES.
Discover Our Pasta Sauce!
AMERICA'S FASTEST GROWING PASTA SAUCE! AVAILABLE IN OVER 2,000 RETAIL LOCATIONS.